There is often a disconnect between pre-school and Grade 1. To make this transition smoother, Saide has designed a professional development course and App that inspires pre-primary and early primary school teachers to embrace new methods and to provide the support that young children need to succeed in formal schooling. 
Sheila Drew reports on the development of the collaborative learning, activity-based course, Know How Early Learning, which is freely available on the KnowHow Early Learning Android App, designed by Saide for easy off-line access on a tablet or mobile phone. 
Even in contexts where a year or more in pre-school is universally applied, there is often a tendency for teachers, both at pre-primary and primary level to default to a style of teaching that promotes rote learning rather than learning with understanding.
To offer children quality early education that will result in a good start in Grade 1 and to help teachers in the early grades to provide relevant support to children, it is important to build a team of teachers, parents and caregivers that have the skills and the confidence to support and monitor children's development towards school readiness and to take relevant action to achieve this.
The Know How Early Learning course is underpinned by a peer-to-peer learning approach in which both pre-school and primary school teachers explore active and supportive teaching methodologies, including play-based and inclusive pedagogies, to support the transition from pre-primary to Grade 1.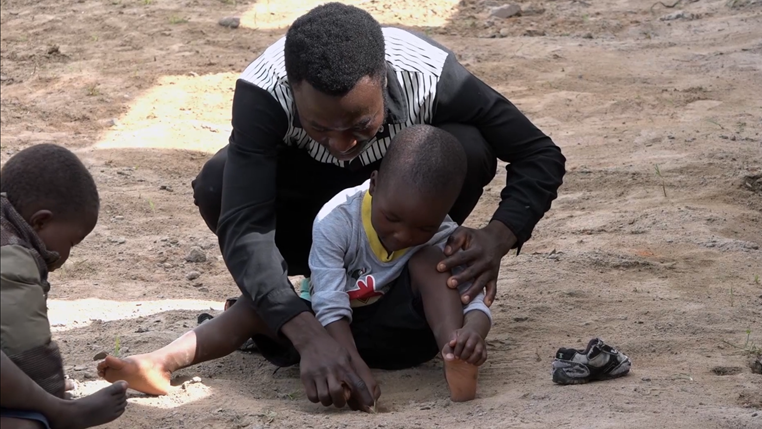 The course involves activities such as, thinking about what school readiness means and understanding the role of both the pre-school and the primary school teacher in providing the support that every child needs to transition to Grade 1. The course highlights the importance of observation and how to do that in a supportive way, as well as the value of a play-based learning environment. Issues of discipline are also explored and alternative ways of supporting good behaviour in children are promoted. In particular, the importance of working with children in meaningful ways in each of four development areas, i.e. Identity and belonging, Physical development, Communication, and Creativity and exploration, are a focus of the Know How course.
What's in the App?
The KnowHow Early Learning App comprises an activity-based course guide, videos, audio glossaries in local languages and illustrations. Many Southern African governments do not provide reading materials for children in Early Childhood Development (ECD) centres, and there is a severe shortage of local language early reading books. For this reason, the App also contains 20 storybooks in local languages (see African Storybook initiative https://www.africanstorybook.org/). Regular exposure to reading aloud, and to storybooks themselves is a key to supporting children's development as emergent readers. 
All the course materials are released under a Creative Commons (CC BY) licence which means that they are open educational resources that can be accessed free.  
Importantly, this course was also designed with a number of built-in support features such as basic technology support, time management and information on how to get the most out of reading, note-taking, discussing and sharing and reflecting on practice. 
How is the Know How Early Learning course implemented?
Collaborative learning within and between clusters of pre-primary and primary teachers in community and public schools is a central pedagogical design principle in the Know How course. The idea is that ECD practitioners from more than one centre come together fortnightly to participate in learning group meetings or professional learning communities (PLCs). 
This course, which was initially designed for implementation in Namibia, has been adapted for Zambia, South Africa, Malawi and most recently, for Lesotho, with slight variations in implementation in each of these countries.  
In the first Know How course implemented in Namibia, each ECD site was given its own tablet and each teacher received a printed copy of the study guide so they could study at home when they didn't have the tablet. This facilitated local, self- and site-based study in between learning group meetings.  
All course materials are produced in English, with many graphics and few words. On the tablets, audio explanations of key words and phrases are provided in the local language of the area. This has helped to facilitate better comprehension as Early Childhood educators move between the English print material and the local language audio. It has also empowered them to use their own local languages in their study groups.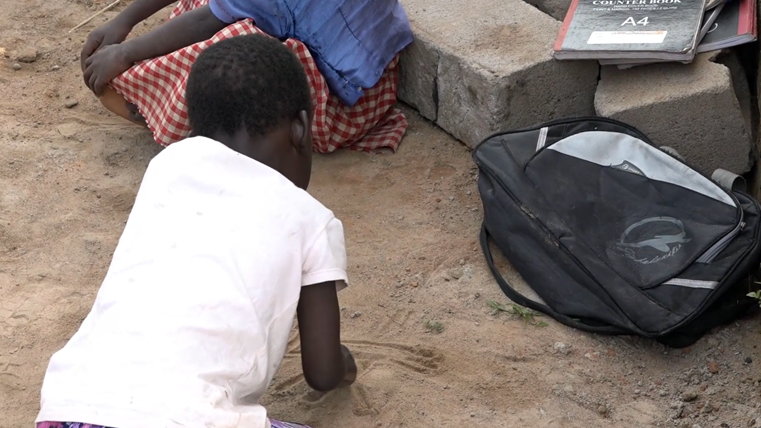 The activity-based, multi-media and collaborative design of the course enables the teachers to engage with theory and practice in a range of ways. Teachers are able to view a video or listen to an audio recording and discuss it, complete formative and summative assessment activities, and plan practical activities together.
Implementation of the Know How Early Learning course in various countries to date, has shown a number of promising practices. These include, that the course,
provides access to supported, collaborative study opportunities to Early Childhood and Care and Education (ECCE) practitioners in remote areas, who do not have easy or cheap access to data and the internet
promotes collaboration between ECCE practitioners and primary teachers, and between teachers and parents
builds capacity amongst ECCE practitioners and primary teachers to explore innovative, play-based and inclusive pedagogies
provides access to storybooks in children's local languages to support emergent reading.
The Know How Early Learning projects are funded by the Roger Federer Foundation.
To download the KnowHow Early Learning app go to Google Play or the App Store.