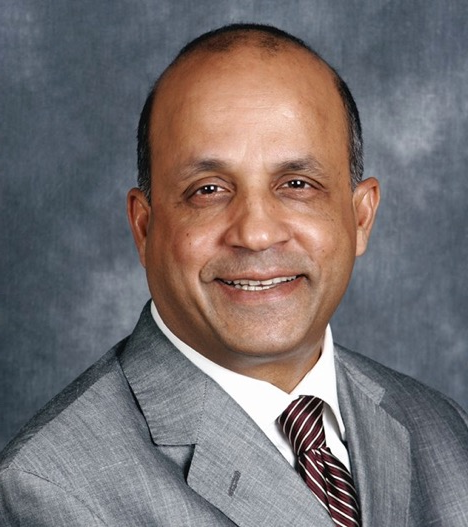 Saide and Siyaphumelela Network would like to extend their deep condolences to Professor Narend Baijnath's family, friends and wide range of colleagues on his untimely death.
Professor Narend Baijnath was a passionate academic, higher education administrator and a great ally and advocate of Saide's work on student success, open and distance learning.
Saide has been associated with Narend for nearly 30 years from his early days at Technikon South Africa (TSA) as an upwardly mobile lecturer, working with his colleagues to transform TSA. Professor Narend Baijnath engaged with Saide actively as it undertook the CHE investigation into Distance Education in the 2004/5. Jenny Glennie, the Saide Executive Director, in her capacity as a Council member, continued to engage with and support him when he was Pro Vice-Chancellor of UNISA.
Most recently, as the CEO Council of Higher Education (CHE), Narend served on the Siyaphumelela Network's Advisory Committee on student success, where "He always brought sound values and principles to our discussions, drawing from his wide experience across different modes of provision and types of education from technical to applied to academic", said Jenny.
The death of Professor Baijnath is a great loss to the higher education sector. His tireless efforts for the educational transformation and his deep understanding of the higher education and distance education sectors in the country will be sorely missed.