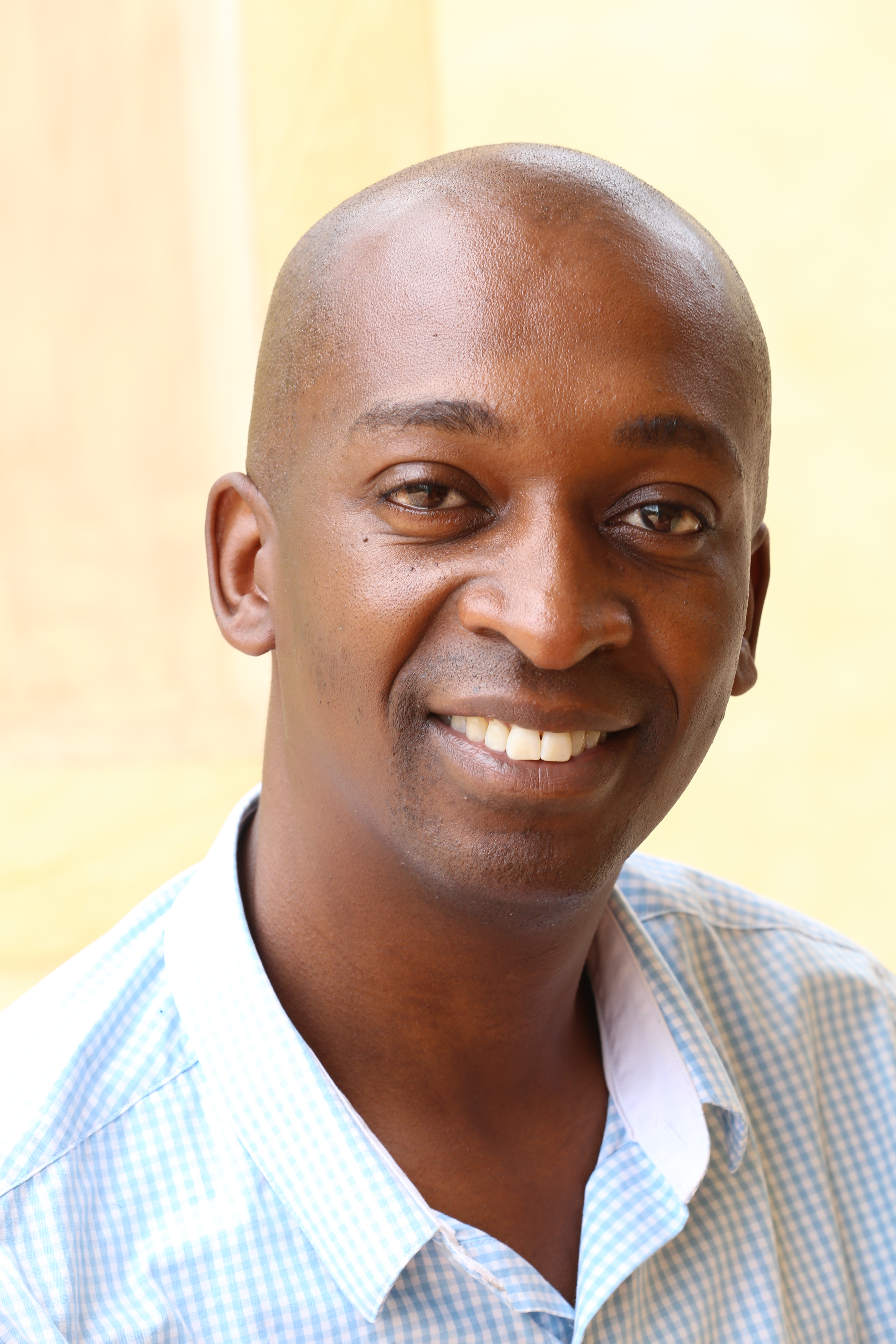 Saide bids farewell to Jenny Louw, Information Services Manager, and welcomes Jabulani Sithole into the redefined Knowledge and Communications Manager post.
Jenny Louw served the institution with great distinction, commitment and diligence for over two decades. She dedicated years of remarkable service to Saide's internal and external audiences.  
During her tenure Jenny built a thriving and effective information and archival centre for Saide's work, institutional knowledge, distance learning and open learning materials. The resource centre was a knowledge hub that supported both internal and external researchers.
With the advent of digital information era, Jenny successfully transformed the Resource Centre into a digital and online knowledge management entity.
Jenny Louw hands the baton to Jabulani Sithole who is passionate about communications, knowledge management and open learning.
Jabulani hopes to draw from his extensive career experience and expertise in communications and knowledge management. He has worked in southern and west Africa with a number of organisations and an academic institution.
As a strong believer and advocate that communications and knowledge management are critical components for organisational success and visibility, Jabulani hopes to enhance the smooth flow of information both internally and externally.
Saide is excited that Jabulani is joining its team and that he will contribute to its vision and mandate.