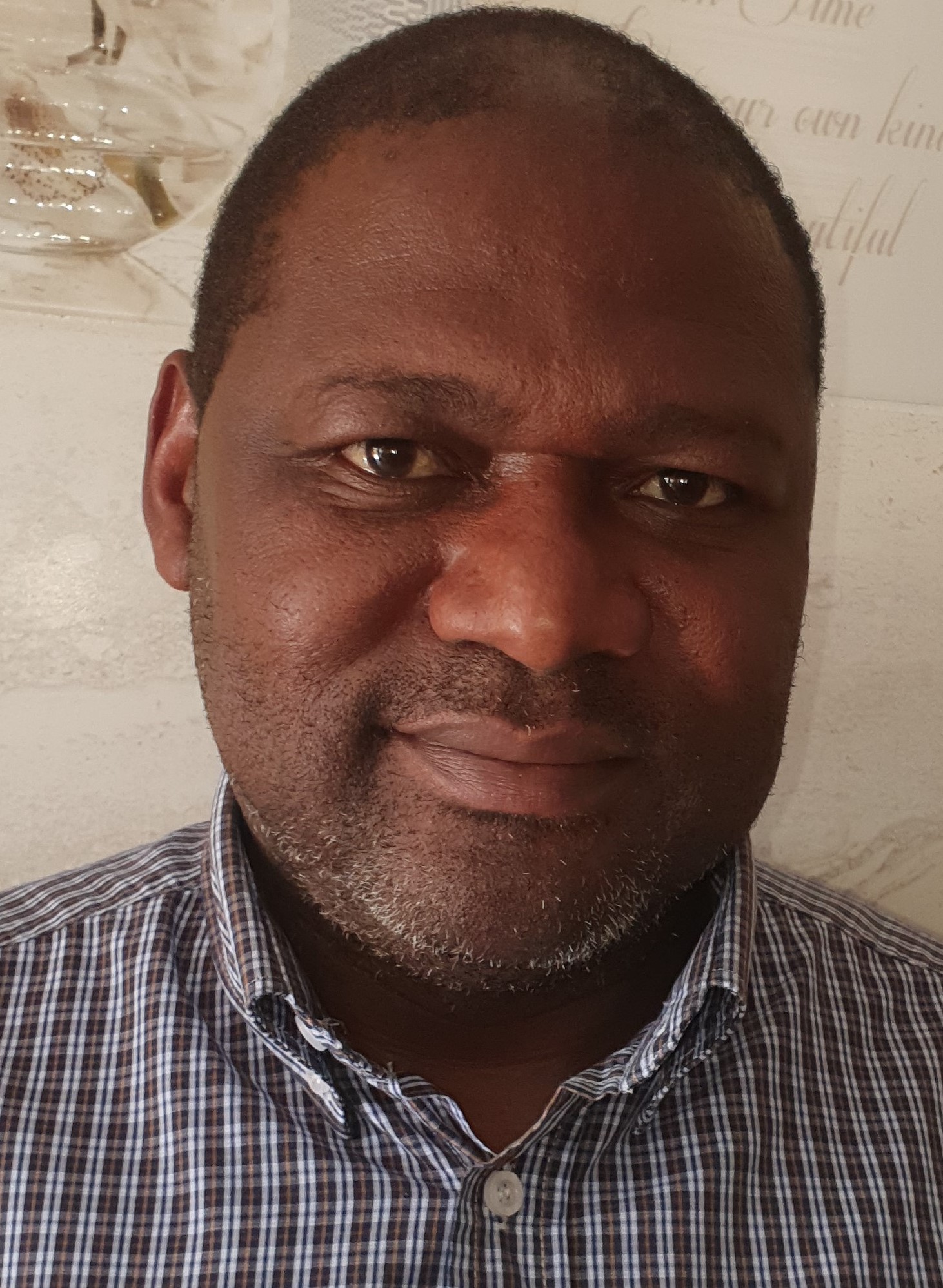 Saide welcomes Dr Takalani Rambau as a Programme Specialist. His role is to coordinate the implementation of Siyaphumelela a student success programme for South African Universities.
Takalani comes with a wealth of experience gained at the Auditor-General of South Africa (AGSA) where he served as Senior Manager for Performance audit where he led efforts integrating education sector service delivery audit into regular audit process. Before then, Takalani was a Senior Manager for Strategy and Liaison at the Academy of Science of South Africa (ASSAf). At ASSAf, Takalani led the strategy to position key South African experts to serve on the global science platforms and facilitated an initiative for science academy capacity development within Africa. He also served as a Training Team Leader at the South African Revenue Services for Siyakha Transformation Programme. Takalani also served as a training officer and high school teacher.
Takalani holds a PhD, Masters Degree and BED honours Degree from the University of Pretoria. He obtained his BA degree was obtained from the University of South Africa.His PhD research focused on Curriculum and Instructional Design, while his Master's degree mini-thesis focused on constraints of transfer of learning to workplace.